Loopsy for Playdate
Hi Loopers!
I wanted to give a quick overview of the scoring system. Points are awarded based on the number of tiles in a loop, with corners acting as a multiplier. Your current level has no impact on points.
For example, the following 46 tile loop generates 2875 points: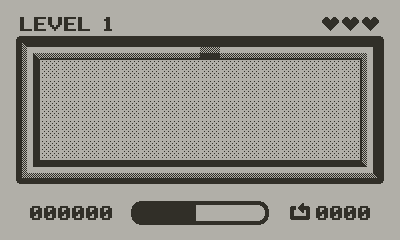 And the following loop, with significantly more corners, generates 3600 points: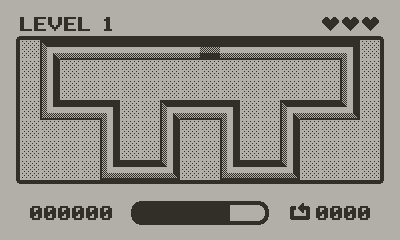 As you can see, the more corners you can use in longer loops, the better!
The actual points formula used is:

points = (5 x numTiles x (numTiles + numCorners)) / 4
Thanks for reading ❤