Loopsy for Playdate
Arcade Mode is the bread-and-butter mode of Loopsy. It's the most Tetris-like, where pieces are generated at random and the game gets harder the more loops you complete.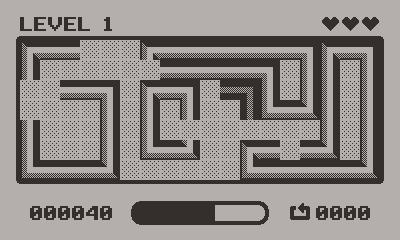 Below is a picture of all 11 pieces in the game (8 unique + 3 mirrored). Note that the bottom-left piece is actually an eraser, which lets you remove an incomplete loop if you want.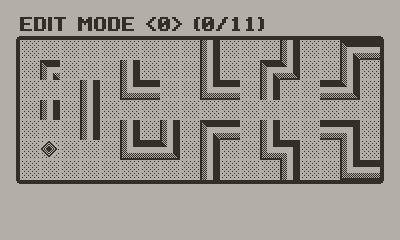 Comments
Log in with itch.io to leave a comment.
Really fun game, and quite challenging too!
Hey thanks! Let me know if it feels too challenging though, especially any of the Puzzle Mode levels.